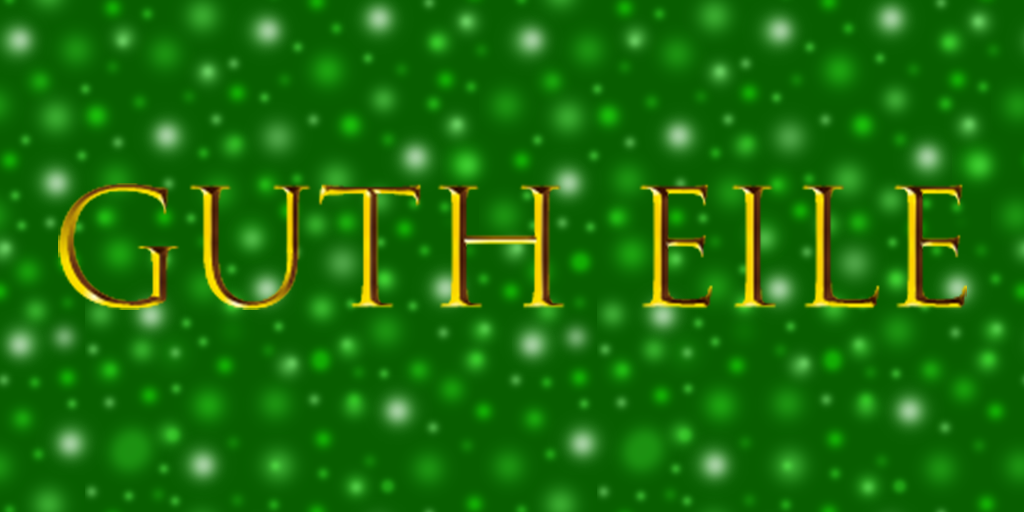 Guth Eile
Guth Eile (Another Voice) is a 2.5D platformer that teaches Irish Sign Language.
Top 10 Unity Global Student Challenge.
Will be presented at the Irish Game Based Learning Conference in June 2019.
I did all the art for this project and designed the first level.
Guth Eile is a 2nd year college project and is still in production.
Created by: Eibhlin O'Riordan, Claudio Visentin, Jamie McCarthy